Introducing our newest product, the KC series sports cycling sunglasses! With an innovative design that blends style and functionality, these sunglasses are the perfect accessory for any cyclist.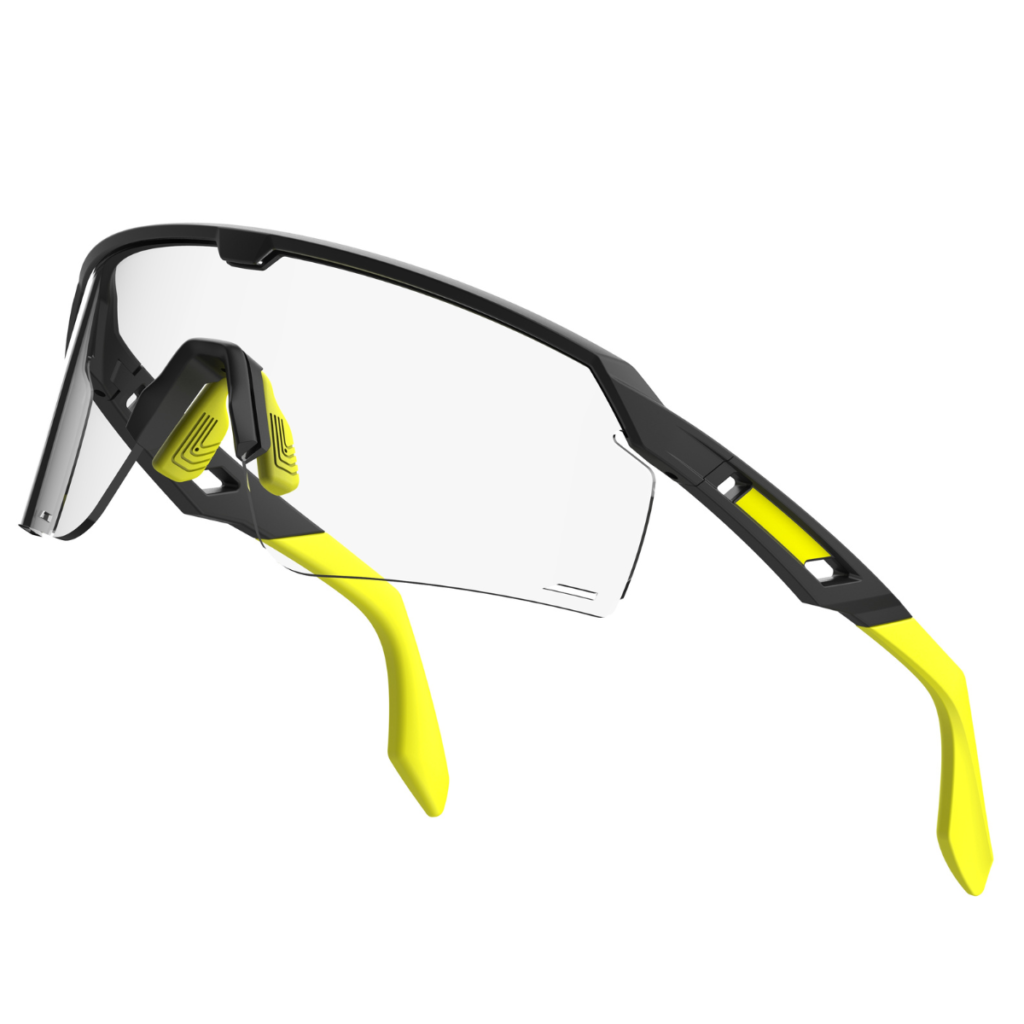 The KC series comes in a range of colors to suit your personal style, from classic black to bold neon green. But the design isn't the only thing that sets these sunglasses apart. At JDS Eyewear, we take intellectual property seriously, which is why the KC series is non-infringing and completely original.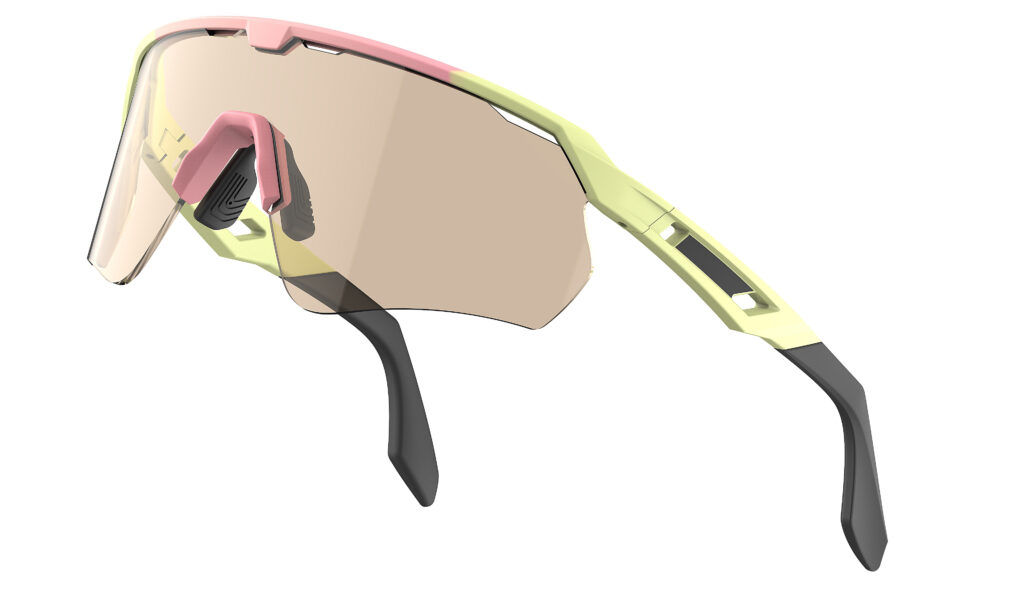 One of our core values is customization, which is why the KC series supports small batch customization. We understand that every customer has unique needs, and we want to meet those needs with a tailored product. With the KC series, you can choose the color, lens type, and even add your own logo to create a truly personalized product.
Not only do these sunglasses look great, but they also offer unbeatable functionality. The lenses are scratch-resistant and durable, providing long-lasting protection for your eyes. The frames are lightweight and comfortable to wear, making them the perfect choice for long cycling trips.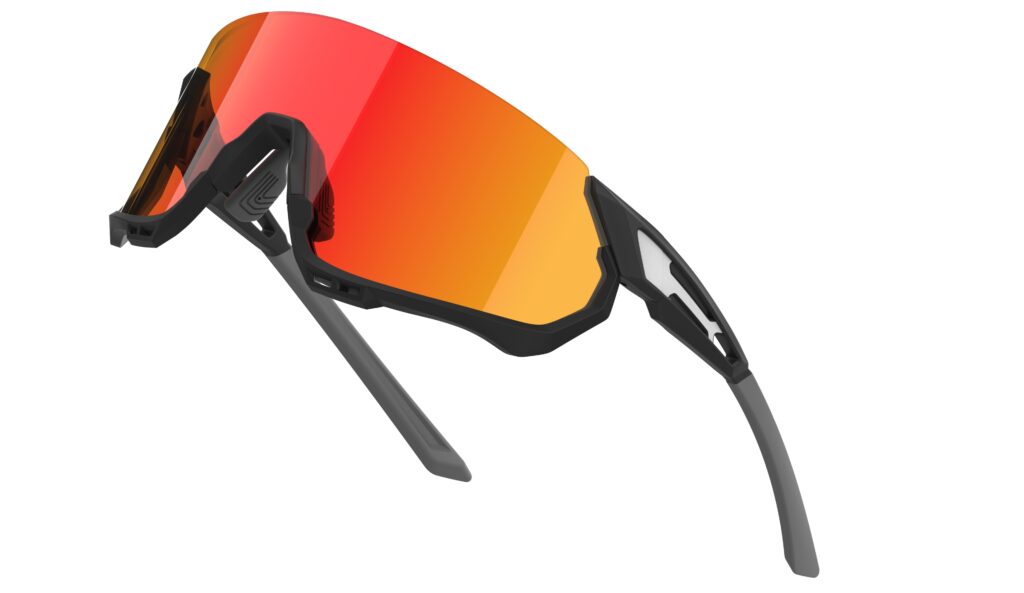 Overall, the KC series sports cycling sunglasses are the perfect combination of style, functionality, and customization. At JDS Eyewear, we are committed to providing high-quality products at affordable prices, and the KC series is no exception. Contact us today to learn more about this exciting new product!